Enjoy our house specialties, which showcase fresh flavors inspired by the coming and going of the seasons. We strive to maintain a symbiotic  balance between great food and sustainable practices that keep us in touch with nature.
Join us for lunch Monday through Saturday 11:30am – 5pm at Bourbon and Butcher, located inside Corndance Tavern!
Dry aging is an old-world method for creating exceptionally tender beef. The process uses the meat's natural enzymes to slowly tenderize it and enhance the flavors.   It is like a story, where you just have to be there to try it for yourself.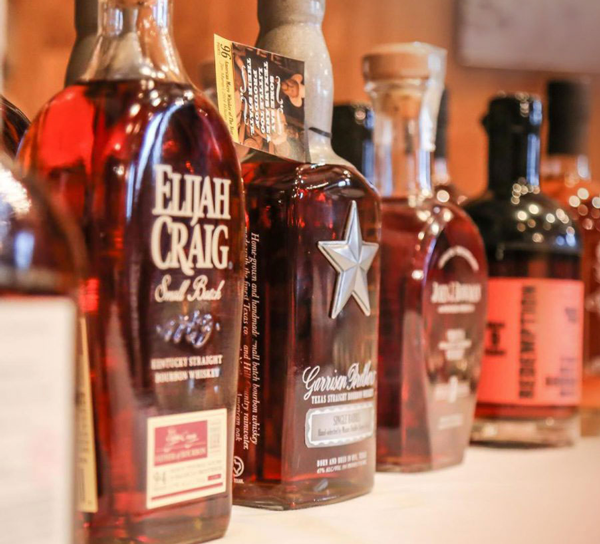 Areas largest
bourbon selection
Dive into Corndance ample bourbon selection, a place to relax and ease the day's worries with a nice glass of your favorite drink.